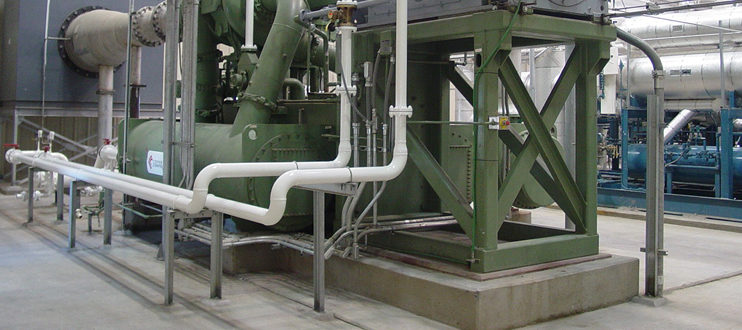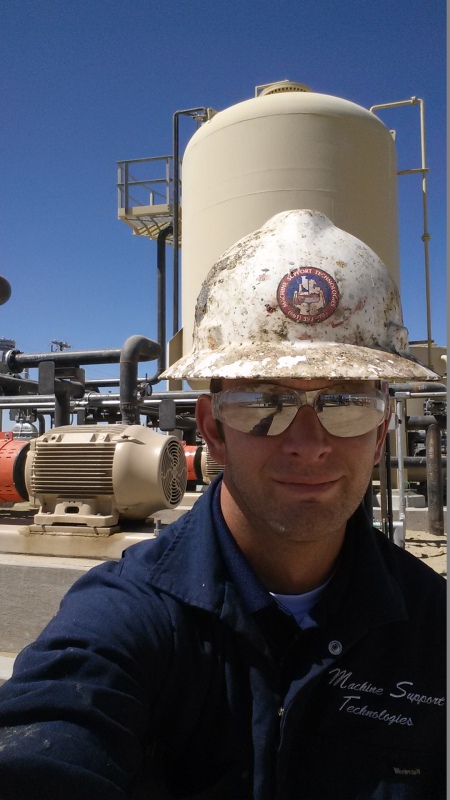 On-Site Expertise
At Machine Support Technologies we take great pride in the products we represent and the support we can offer each product with expertise gained by more than 30+ years of field experience. From the right tools to use, reviewing equipment manufacturers installation guidelines with our clients, to pointing our customers to the right resources, our expert staff is ready to help at a moment's notice.
General Design Review
Product Application & Installation Recommendations
Product Sampling for Independent Testing
Independent Lab Testing of Product Coupons
Concrete Moisture Verification
Concrete Tensile Testing (Bond Strength Evaluations)
Concrete Compression Testing
Concrete Crack Inspection & Reporting
Concrete Crack Coring (Foundation Integrity Evaluations)
Crack Pressure Injection (Resin Systems)
Baseplate Void Injection (API/ANSI & Related Bases)
Proof Loading of Anchor Bolts
Certification
MST's Techs are ready to assist your on-site inspection certification. From sampling to lab testing, moisture verification, tensile testing compression testing, crack inspection, reporting, crack coring and more.
On-site Technicians

MST has provided on-site product support throughout the western states including power generation, petrochemical, oil and gas production, pulp and paper, mining and metals, heavy industry and others.
24 Hour Service

MST's service is well known to our customers, from emergency shut-down to planned installations – MST Techs are ready to help with an expertise that can make the time and cost saving difference.

Expert Training
Understanding "mean time between failures" can greatly reduce operating costs and extend the life-span of a foundation. MST Techs are ready to train you staff in all areas of mounting and grouting systems.