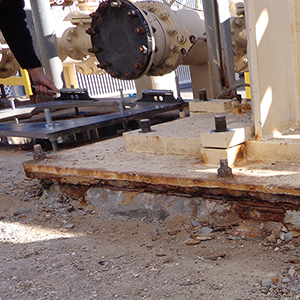 At Machine Support Technologies we deal with vibration and alignment issues daily. We provide the solutions by getting the project facts before recommending a product. We know, and have proven for the last 38 years, that a solid, vibration free, foundation depends on the quality and suitability of the product recommended and how to implement that product into the overall design.
From structural concrete, rebar, anchor bolts, grout and protective coatings, we have what it takes to do the job right the first time. MST makes it our business to specialize in structural cement and grouting solutions for every application including standard non- metallic non-shrink, rapid strength gains, rapid set, cement grouts with application properties such as flowability, working time, set time, high-temperature resistance, pump-ability, salt resistant, and "No Wet Cure", just to name a few.
No matter what the application, MST has the right solution.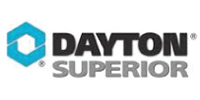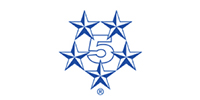 If you have a question about an application, installation, or just need help with a technical bulletin or an SDS Sheet, call us directly at 661-399-7781  /  Ask an installation specialist a question [click here]
Cement Grout Installations