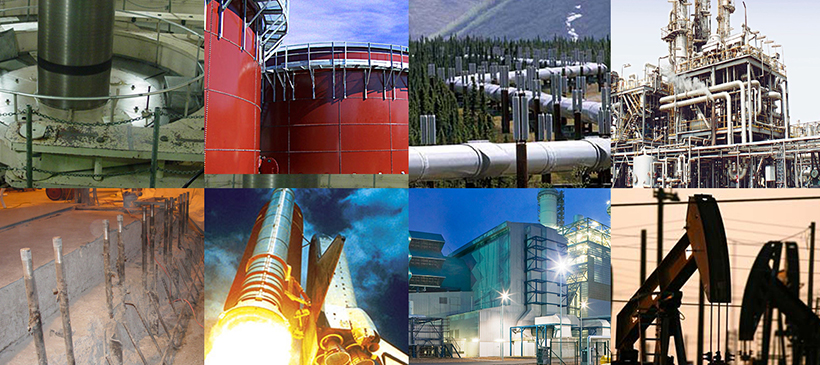 At Machine Support Technologies we deal with foundation and alignment issues daily. Every one of our staff understands what the equipment owner is looking for and also understands the production schedules of the installing contractor. We take no chances or short cuts when offering a product because we get all the facts first.
Grout is the final interface between most modern pieces of operating machinery and the foundation it rests on. Get it wrong and the equipment owner is destine for a lifetime of operational problems such as poor operation, continued alignment issues, high vibration issues, bearing failures, seal failures, just to name a few.
But it's not just about grout. It's looking at the overall installation and finding the problem areas that need to be addressed. We are a 24/7 company and are just a telephone call away. We all have a very good understanding of the operating dynamics of all types of rotating machinery and have built a 30+ year reputation of quality on time delivery of our products with education and support.
We also understand the production schedules of our product manufacturers and have invested in a large inventory of products to meet the needs of the local project engineers, installation contractors, and facility maintenance personnel that we work with.