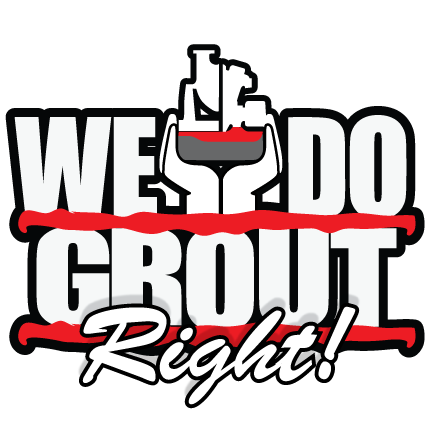 Since 1981 Machine Support Technologies, Inc. (formerly Mesco Epoxy Systems) has been the foremost supplier of industrial and commercial epoxy and concrete repair products specifically designed for the installation of rotating and stationary equipment. Our main focus is the reduction of operating vibration while maintaining equipment elevation and precise alignment.

We are more than just a supply house; we supply products and materials to aid the design engineer, project engineer, installation contractor, or equipment owner with everything necessary for a successful installation. We have 34 years of product application experience and a vast knowledge of machinery mounting designs in all facets of industrial, commercial, architectural, alternate energy, and aerospace applications. We understand that the foundation and everything that makes up the foundation system is a vital component to a successful overall installation. We also understand that the grouting process is the final interface between the rotating machinery and the foundation it rests on.

We represent a series of high quality epoxy and cement grouts, cement repair mortars, structural concretes, injection systems, and chocking compounds that are designed for a vast array of applications. We are proud to offer our field experiences to anyone installing our products in the most demanding arenas and we make sure that is done right the first time.

Epoxy
Grout
Machine Support Technologies has the product solution and can be specified for any project that requires a precise positioning and placement.
Cement
Grout
Machine Support Technologies deals with alignment solutions and take no chances. We get the facts before recommending a product.
Industrial
Coatings
Machine Support Technologies has earned a reputation for supplying high performance corrosion resistant coatings, elastomer.
Leveling &
Pipe Support
We have heard it many times, "it's just grout", but machinery mounted on a solid foundation, that is engineered to last is crucial.
Serving 11 Western States including Alaska and Hawaii.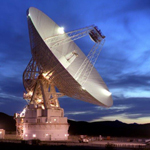 Jet Propulsion
Laboratory/NASA
The MST Advantage
Machine Support Technologies is certified by regulatory agencies to provide the on-site application, installation and training of all industrial grouting products and materials. These agencies include:
Drug & Alcohol Testing & Certifications-ASAP Drug Solutions
Refinery Safety Orientation (RSO) Certified
Mine Safety & Health Administration (MSHA) Certified
DOT 49 CFR 172.704 HazMat Packaging, Spill Response
DOT 49 CFR Shipping & Transportation Certified
Member of the American Concrete Institute (ACI)
Member of the American Society of Civil Engineers (ASCE)